Welcome to IT Sharks
IT Sharks is designed to be a comprehensive center that helps you transition into a new career. We offer both traditional computer classes to meet students' needs. Our team aims to prepare you for success in the IT industry.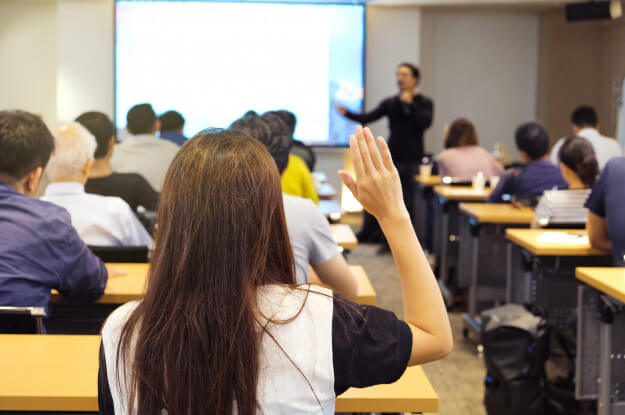 Classroom
Participate in exercises and collaborate with peers, similar to a physical classroom.
Enjoy the flexibility of cross-platform support.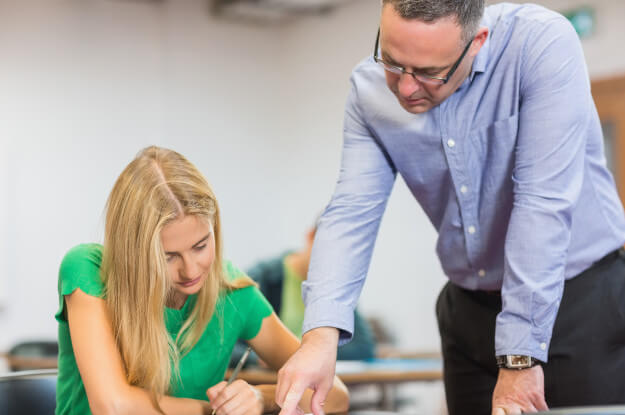 Virtual Classroom Live
Interact face-to-face with subject matter experts.
Work on state-of-the-art equipment in a ready-to-learn environment.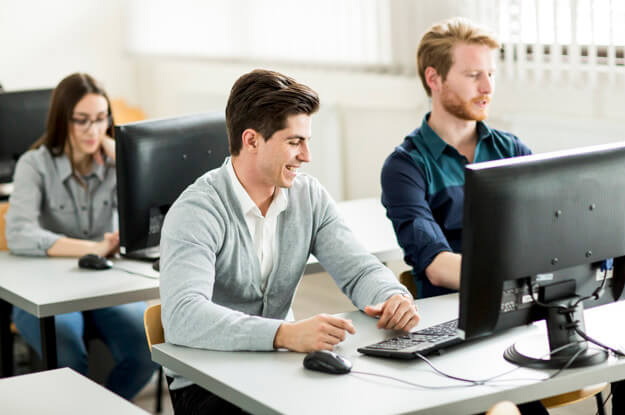 On-Demand
Convenient 24/7 access to instructor-led videos and hands-on activities.
Training that fits into your schedule.
OUR FEATURED COURSES
Some of the featured courses that we present at IT Sharks.
OUR ACHIEVEMENT
We have many successes. We are always proud of our students and consider them the partners of our success.
POPULAR CATEGORIES
The most popular categories for courses that we present at IT Sharks.