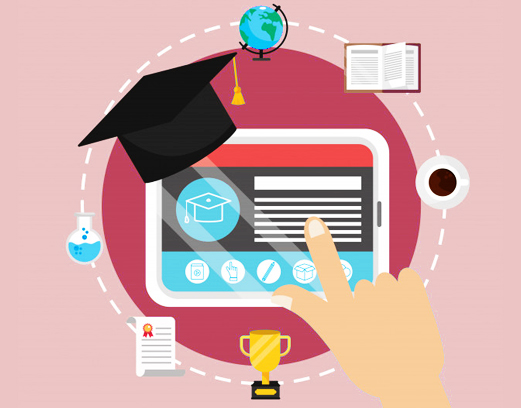 About our Journy
IT Sharks is one of egypt's largest training centers platforms for education and skills training. It is a enterprise dedicated to making it possible for anyone, to study anything at any time, at any subject level. Through our mission we are a catalyst for positive social change, creating opportunity, prosperity, and equality for everyone.
Knowledge
We are experts in the field of education courses and are rigorous in delivering high quality learning materials, services and experiences that deliver the learning outcomes we have promised.
OUR ACHIEVEMENT
We have many successes. We are always proud of our students and consider them the partners of our success
Empower Yourself
We believe that through education, everyone has the power to change their lives, and ultimately the world, for the better.

Innovation, technology and creative collaboration with knowledge experts worldwide are the foundations of Alison's commitment to delivering universal access to education for free.

Our services and products deliver freedom to learn and the tools to succeed - enabling employers, learners, publishers and employees to empower themselves and others.